Fountain Project Space
In winter of 2020 I opened a show of collages and prints at Fountain Project Space in Brooklyn.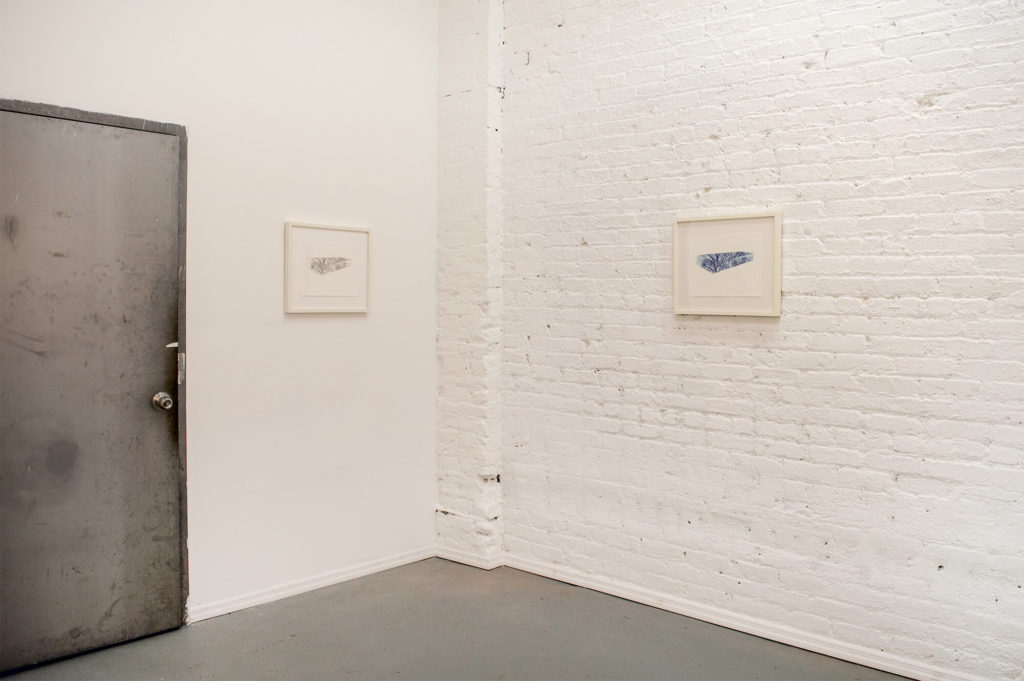 The show, entitled Shapes of Things, ran for a couple of weeks before COVID shut it down. The works remained online at Fountain Space. Thanks to Frank and M.E. Zadlo for the ongoing support, and to all the folks who made it out before the lockdown!